As a Wedding Photographer, you should have a basic understanding of the gears, the camera, the lens, and the flash you must carry when shooting a wedding.
If you're a newbie trying to get started or even if you're a seasoned wedding photographer, this blog will guide you with the top accessories you must have in your bag.
The Weddings & the Wedding Photography!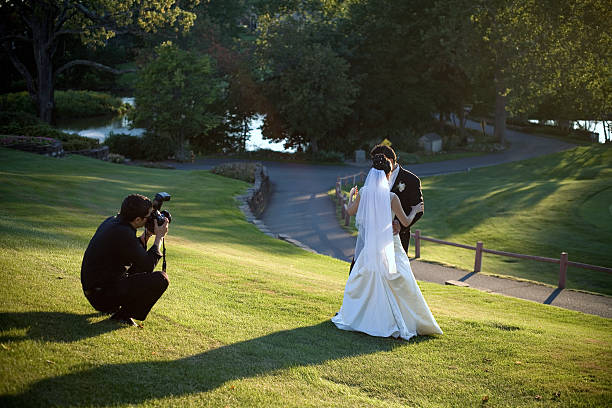 So, what's wedding photography, as simple as the answer may seem, Wedding photography is photographing activities happening at & around the wedding.
For wedding photographers, their client's have handed over the biggest day of their lives and making it to their expectations gets a bit stressful.
The bride and the groom have been dreaming of this beautiful day, and it's your job to make the wedding look like their dream wedding.
You need to be spontaneous enough to handle anything that comes your way on the wedding day. To be spontaneous, you'll need accessories that help you reach the client's expectations on the wedding day.
What are the Essential Photography Accessories When Shooting a Wedding?
So, what are the top accessories you should always be carrying with you when shooting a wedding? How will these accessories help you capture the best shots on the wedding day?
Read on to know all the essential photography accessories you need when shooting a wedding!
1. Flash
One of the most essential accessories you'll have to carry on the wedding day is Flash. Actually, Flashes!
Invest in 3-4 flashes if you're just starting out and when you plan to have a whole new team of professionals, consider investing in a high-quality flash.
Going for a less pricey flash may not give the right amount of light to your subject. It may create an unnecessary colour cast on your subject.
Instead of spending your time removing these colour casts, spend your money on investing in a high-quality flash.
2. Light Diffuser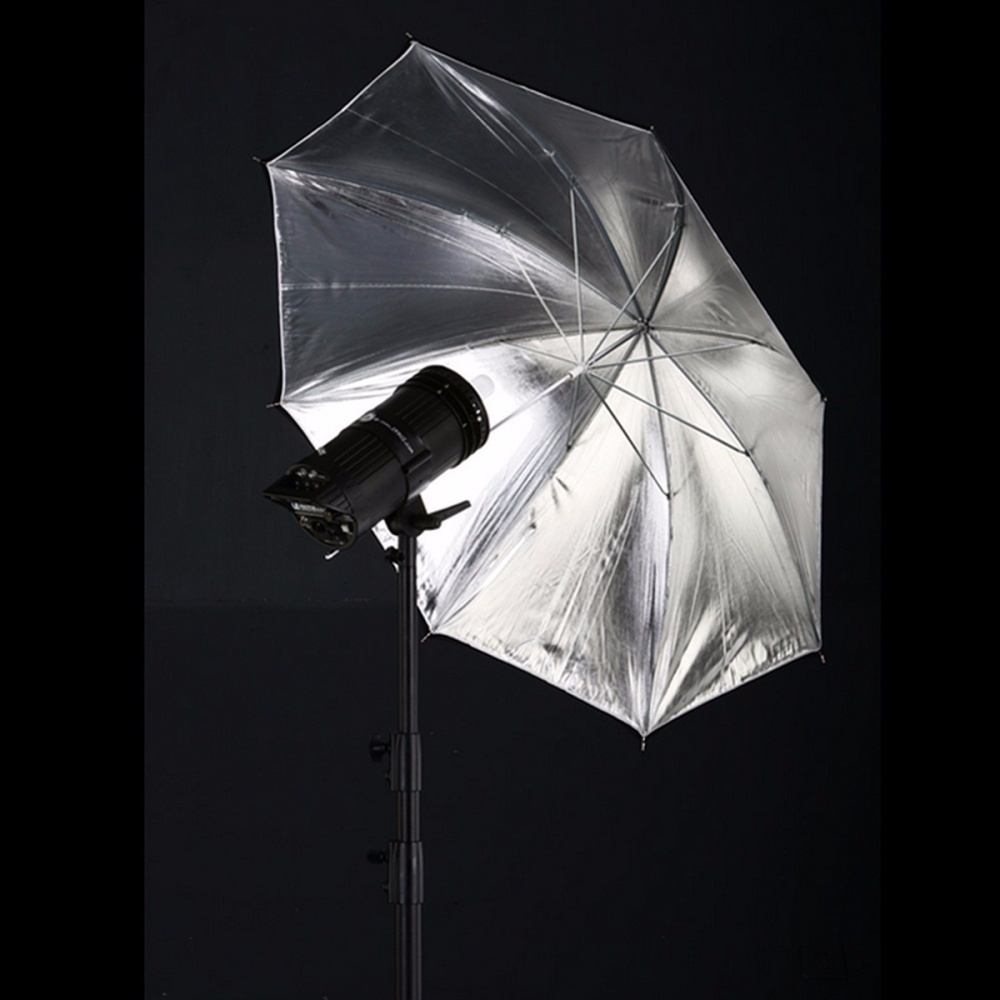 The lights that come from artificial light sources can lead to unnecessary shadows on your subject. In order to get the right amount of light on your subject, you must always have a soft light popping on your subject.
Carrying a light diffuser will diffuse all the extra light that's coming in to diffuse the artificial light, creating a beautiful and soft image.
3. Tripod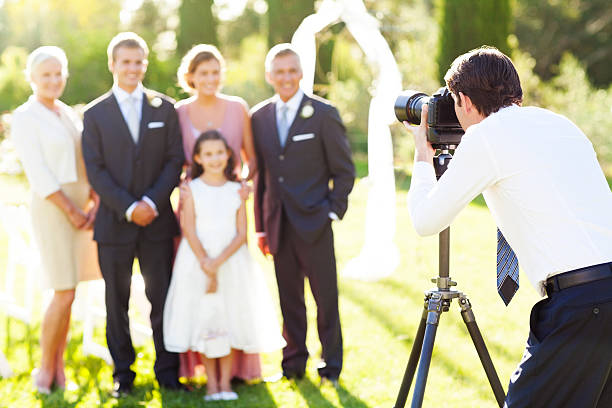 Another essential piece of equipment for a wedding photographer is Tripod. You may have this accessory already and must be aware of how important it is.
You can select your tripod between aluminium or carbon fibre, go for the carbon fibre if you wish to keep your kits portable and light.
You'll find a variety of different options while selecting a tripod but for a wedding photographer, the ball head and pan & tilt head are some of the best tripods.
4. Batteries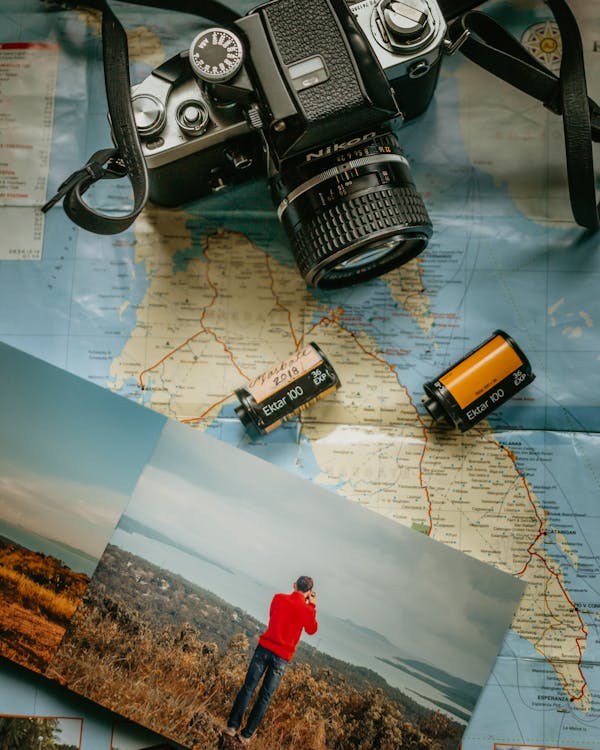 You'll have multiple cameras, flashes, lights etc. on the wedding day, and you can't miss out on the most important thing, the batteries.
As a wedding photographer, you can't carry just one battery even if your camera is fully charged. Get spare batteries because you can't be relying on one set of batteries while shooting.
5. Memory Cards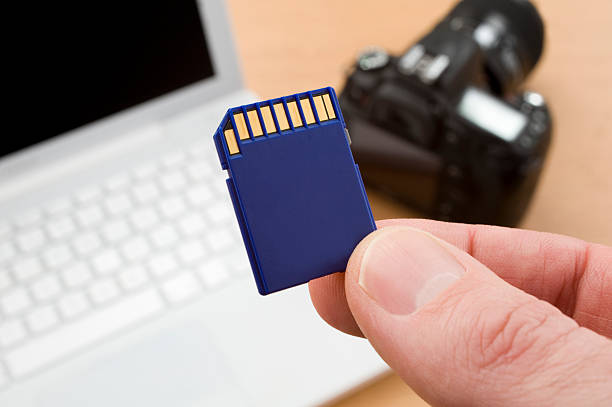 It's really a bad idea to carry a single memory card while shooting a wedding even though it is a high-capacity one.
For weddings, you must probably be using a high-end DSLR or mirrorless camera which comes with a dual battery option. Consider making use of both the slots so you don't miss any candid moment on the wedding day.
Final Thoughts!
Wedding Photographers, these were the essentials that you must carry with you but apart from these, you must carry- Cleaning kit, Monopod, Wireless Flash triggers, Camera straps, and Light stand.
Wedding Photography is the most profitable type of photography business, carrying these essentials will never let your clients down.
Don't forget to follow our Instagram page to keep up with Photography trends and to gain insightful information on Photography & Filmmaking.
If you wish to up your Photography & Filmmaking game, click here to read our other informative articles.