As a Filmmaker and a creative artist, you must not forget that while being in a creative industry, it's also a business.
To get business, you should know how to market yourself the right way so you get more business, more leads approaching you and you brand yourself better.
You have to keep the capital rolling and growing throughout in order to become a successful filmmaker. This will only be possible if you market your filmmaking skills effectively.
So, let's run through the ultimate 6 steps for marketing your Filmmaking skills, so you get noticed by the right people.
1. Create Your Own Brand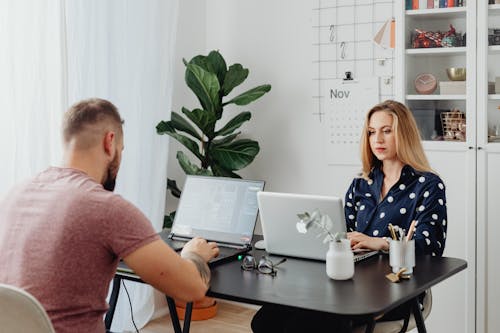 Successful businesses are successful because they created their own brand identity at the right time.
They exactly know why branding is incredibly important in order to stand out in the crowd of competitors.
Many successful filmmakers like Ridley Scott, J.J. Abrams, and Steven Spielberg have done extremely well through branding their production studios and skills.
2. Compile your reel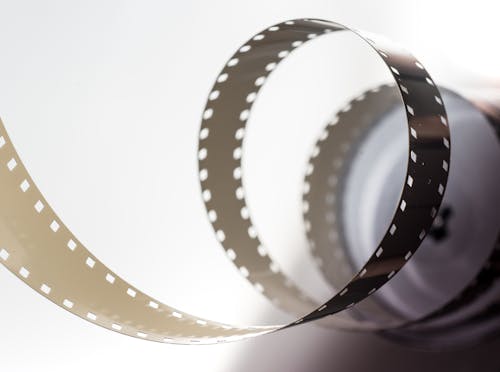 When it comes to marketing yourself and your filmmaking abilities, your production reel is one of the most significant tools you may have.
There are a few factors to bear in mind when cutting a reel together, such as making numerous reels, spreading great information across the reel and keeping the overall reel brief to the point.
A good reel may go a long way, but if you're low on material, don't be hesitant to plan a few sequences specifically for your reel.
3. Develop a User-friendly Website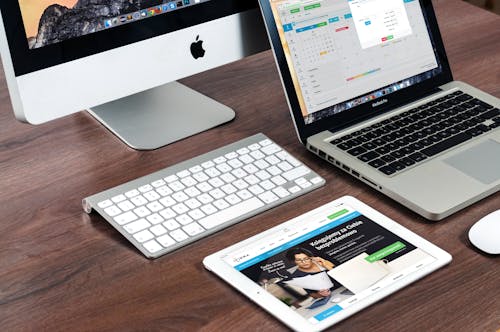 Websites are really essential. They serve as your brand's official launchpad and direct users to all of your offerings.
When creating your website, the most important thing to remember is that it must be clear and simple to use.
 An excessively complex website may appear to be a fantastic concept, but if users find it difficult to navigate the site, they will leave.
You should also make sure that your website works properly on mobile devices, as that is where the majority of users will be seeing it. Hiring and collaborating with a web designer is the best method to create your website precisely and how you want it.
4. Leverage Social Media Platforms
Social media has become such an important element of the film industry that filmmakers who want to reach a bigger audience must use it.
If you already have a Facebook account, you may use it to establish pages to promote yourself as an artist or your production company's brand. It's a terrific resource to use because it has a large following.
You can use Twitter and Instagram to interact with other filmmakers and market yourself and your work.
Just keep in mind that they work differently than Facebook, therefore your interaction on these sites should be very different.
5. Engage with Your Audience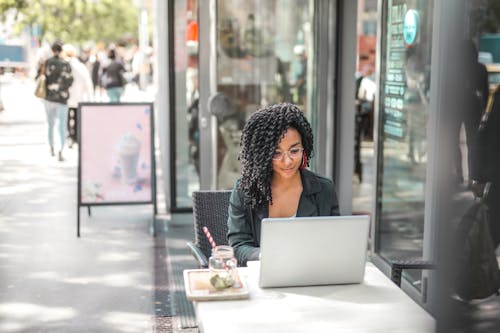 Remember to engage with your audience now that your website is up and running and your social media game is on point.
Your audience will tell you how they want to be part of your creative process if your involvement is focused and clear.
If you can connect with these consumers and make them feel like they're a part of the process, you've gained the most powerful marketing tool available: word of mouth.
6. Network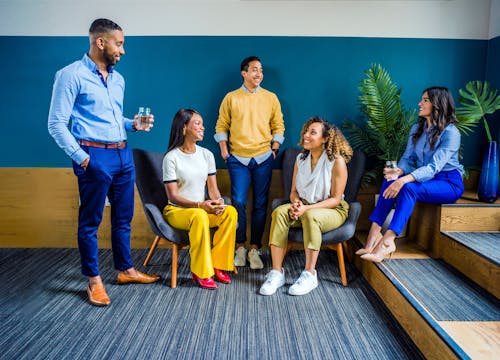 Finally, while the audience for your work is obviously critical, you must also consider others in your industry. As you may have guessed, the film industry is all about connections and who you know.
When it comes to partnering with artists you admire, networking is essential.
It's the key to getting a great deal on a quality piece of equipment while also receiving access to a fantastic location.
Networking is the key to making each year more successful than the previous.
Final Words!
Marketing your Filmmaking skills gets easier when you know the steps and the right way to market.
We hope these steps will help you market your filmmaking skills and yourself better so you position yourself in the market in the right way.
For more such Photography insights, do follow us on Instagram! 
You can also view our other blogs for such photography ideas here.